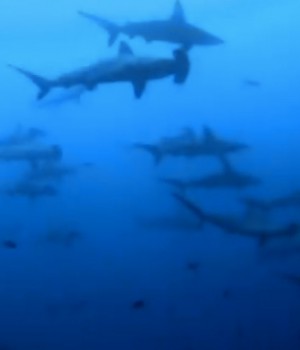 Last year, on a dive boat, I met an onion salesman. True story.
He had just finished doing his initial dive qualification; an open water certification. I was doing a recreational dive, having just completed several advanced courses the previous day.
He had lost his onion stall at Brisbane's Rocklea Market during the 2011 floods. He told me that, given he now had nothing, what he was going to do from here, wasn't about money. He was going to do what he had always wanted to do.
On day two of the four day course to become a certified open water diver, he made a decision. He was flying out the next day to Perth to train to become a commercial diver. It was wonderful to meet someone who was passionate, driven and determined.
Are you sitting there reading this, and wanting more, or wanting something different? Watch this video from the late, and great Alan Watts, and ask yourself: "What would you do if money was no object?"
What if money was no object?