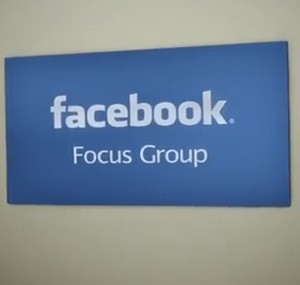 Focus group testing has long been a staple in any marketing department. The problem is, of course, that customers often say one thing in a focus group and, yet, do something completely different in real life.
This video from UCB Comedy takes a look at what must have gone on in some of the focus groups that Facebook ran when designing some of its features. Though, the last guy to speak up in the focus group nails the Facebook business model in one simple statement.
Yet, despite this focus group's best effort, it doesn't answer the question why people like their own comments. It baffles me.
How Facebook gets its really bad idea