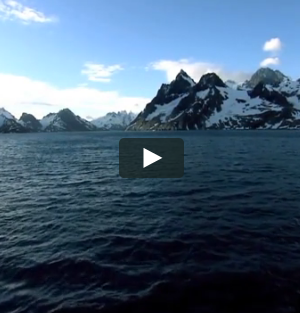 The most exciting entrepreneurial ventures seem to be those that are born by chance.
Imagine two mates — two highly successful entrepreneurs — having a beer and talking about their mutual desire to visit Antarctica.
One of them pulls out his iPhone and checks out the options. He's greeted by pictures of 'older types', clutching zimmer frames, alongside other retirees, ticking off another box on their bucket lists.
An idea is born. Why not hire the entire package holiday — a boat with 117 berths and a highly talented crew — and make the trip by invite only. Keep the guest list limited to outgoing, passionate and globally minded entrepreneurial business owners.
That's right. We're talking about the 'offsite strategy session' to rule them all.
NOW, WATCH THE VIDEO
To express your interest, click here. As mentioned, there are only 117 births. So, don't be offended if you don't secure a spot.