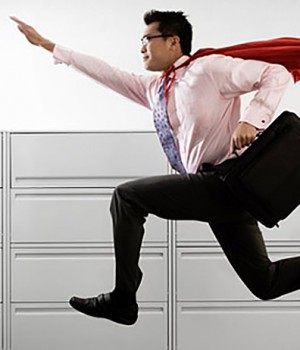 Can you imagine hiring greatly talented employees, convincing them to work for free, and then releasing your product to the masses for free?
Well it's a feat that seems impossible at first glance but has actually been pulled off by several companies that are still in business today such as Linux and Wikipedia.
In this video animated entirely on a whiteboard, the Royal Society for the encouragement of Arts, Manufactures and Commerce comprehensively explains what exactly motivates workers to work, and how to take advantage of that as a business owner or manager, using several well-illustrated research and studies.
This video is especially valuable for your marketing and sales teams.