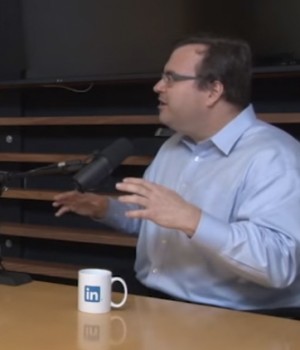 It's fun to be part of a 'mafia'. The AOL-mafia has been good and kind to me.
The PayPal mafia has a similar reputation. Its founders are also generous in sharing insights into creating winning strategies and sharing the most valuable lessons learned.
In this LinkedIn video, Reid Hoffman continues sharing his wealth of knowledge.
Reid Hoffman on best strategies, valuable lessons, the PayPal mafia & creating early social networks
[videoframe][/videoframe]
Need to raise capital? Want to become a more persuasive presenter? Want to master social media? Is it time to overhaul your website? Unlock the library to get free access to free cheat sheets and business tools. Click here for free business tools.