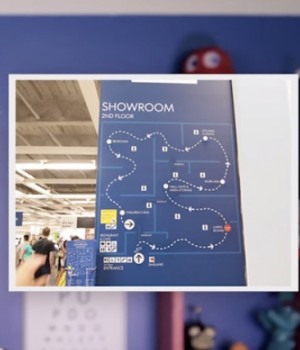 Without a doubt, Ikea has changed the way the world furnishes homes.
If you live anywhere within driving distance from an Ikea you probably have at least one item from the Swedish superstore in your home.
If, like me last weekend, I went there for solar lights to spruce up the garden and came out $320 over my planned budget.
And, I'm not alone in that kind of budget blow-out.
While at the store, I often marvel at how everything is precisely designed to ensure maximum exposure of products. And, how you find things you never knew you needed. (A visit to Bunnings can result in a similar experience.)
It turns out, there is a lot of game design being used to create that oh-so-precise maze that is an Ikea store.
It's fascinating stuff.
The game design of Ikea
[videoframe][/videoframe]