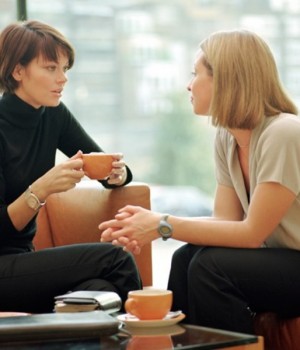 "We mustn't speak to strangers." Popular Indian radio presenter Malavika Varadan, challenged this societal norm, in her talk at TEDxBITSPilaniDubai earlier this year.
An RJ extraordinaire, Malavika creates waves quite literally with her morning show, Breakfast No.1 on City 101.6. An avid fitness enthusiast, positivity ninja and drama queen, she has chiseled a benchmark in the radio industry there.
One of the key skills of a successful entrepreneur is networking and despite all the advancements in tech, social media and what have you, nothing gets the job done quite like a good old face to face conversation. Malavika presented seven ways to make conversation with anyone. Say hello…
Need to raise capital? Want to become a more persuasive presenter? Want to master social media? Is it time to overhaul your website? Unlock the library to get free access to free cheat sheets and business tools. Click here for free business tools.