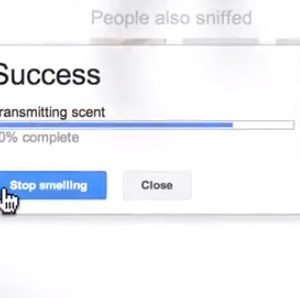 Google has gone all out with April Fool's videos this year.
The latest addition to Google Search is Google Nose.
Not sure what victory smells like? Google Nose it!
Remember, smelling is believing!
Introducing Google Nose
Plus, check out Google's other April Fool's videos.
YouTube is ready to select the winner of the Best Video on the Internet
Treasure mode with Google Maps
Need to raise capital? Want to become a more persuasive presenter? Want to master social media? Is it time to overhaul your website? Unlock the library to get free access to free cheat sheets and business tools. Click here for free business tools.