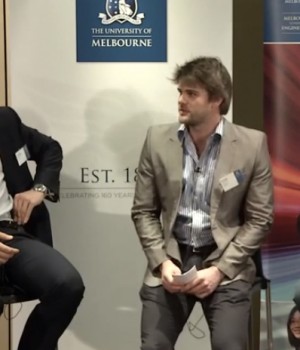 This video from MAP (Melbourne Accelerator Program at Melbourne University) discusses the intricacies of venture capital.
Joining Rohan Workman from MAP, are Stuart Richardson the founder of Adventure Capital and Edward Hooper, the founder of Omny.
In the course of the video, they analyse a venture deal structure and explain its components.
The questions you've always wanted to ask, are answered here.
Public forum with Ed Hooper & Stuart Richardson: Analysing a venture capital deal
[videoframe][/videoframe]