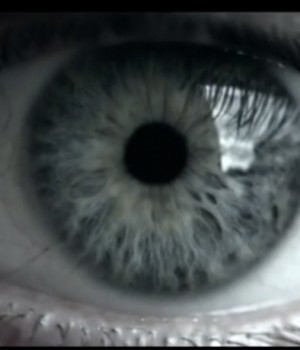 Don't let anyone tell you that your dreams are impossible. Or wrong. Or stupid.
Dreams make you break rules. Having a dream will make you do what needs to be done to achieve it.
This is short, inspiring video is from Posibl, a social network site that aims to make people and countries, realise dreams.
It's reminiscent of the Apple ad "Here's to the crazy ones…"
Yet, oddly I found myself singing Happy Talk from South Pacific after watching it. The movie was made in 1958 but when I saw it as an 'old movie' as a kid, the lyrics of this song stuck with me: "You've got to have a dream. If you don't have a dream, how you gonna have a dream come true?" See video #2.
Now, Posibl is trying to do just that.
Video #1: Everything is Posibl
[videoframe][/videoframe]
Video #2: Happy Talk – South Pacific
[videoframe][/videoframe]