Home
Tags
Australian Computer Society
Tag: Australian Computer Society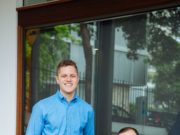 Australian technology start-up Pendula will extend its operations to the US and UK and more than double in size in 2019, following a $3.5 million capital raise to expand the business and escalate its go-to-market strategy.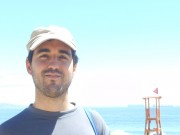 Brisbane startup, Zenva has launched a new Kickstarter campaign to raise funds to build Codemuari, a mobile app that teaches programming to users on the go
The Aussie tech community has welcomed Prime Minister Malcolm Turnbull's new business leadership as well placed to support the growth of Aussie start-ups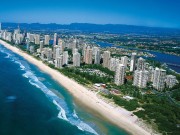 Tech industry bodies StartupAUS and ACS have hailed the $24 million funding for the Startup Queensland program that was included in the Queensland budget
Global honours are always reassuring and on that front, there was a lot that warmed the cockles of Australian hearts. Three of this year's iAwards winners went on to win the Asia Pacific ICT Awards, or APICTAs. Two others received Merit Awards as Australia finished third among 14 nations at the 2012 APICTAs in Brunei earlier this month.
iSee is "a combination of positive attributes of video conferencing and virtual environments, using real-time video instead of avatars," says Prof. Farzad Safaei of UOW's ICT Research Institute and the lead researcher of the project.