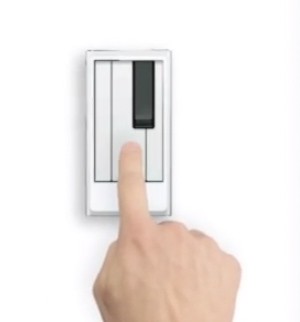 Ok, so this isn't a real ad. But it should be.
Cinesaurus, a Seattle-based creative team that admits to being obsessed with video, created this extended version of the current Apple iPad Mini ad.
In short, some people have far too much fun at work given this was the output of this agency's creative team.
Apple – iPad mini – iMac touch – TV Ad – [Parody]
Need to raise capital? Want to become a more persuasive presenter? Want to master social media? Is it time to overhaul your website? Unlock the library to get free access to free cheat sheets and business tools. Click here for free business tools.