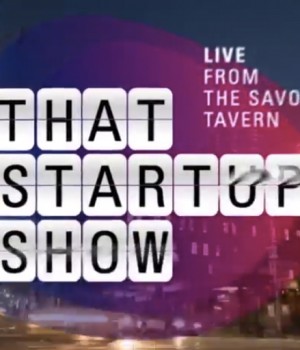 What is a startup?
This is the first episode of That Startup Show that was recorded live in Melbourne last month.
This episode features Dan Ilic, Bronwen Clune, Alan Noble from Google and, Sebastien Eckersley-Maslin from Blue Chilli.
Plus, it includes pitches from Auug, OurHome and Blood Moon Tonic.
That Startup Show – What the is a startup?
[videoframe][/videoframe]