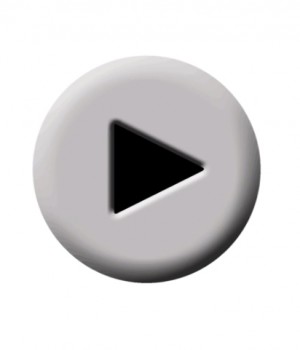 I have to admit this is a question I have thought about, a lot.
That may say something about my brain but it's questions like this that I do spend (possibly) far too much time thinking about.
How much does a video weigh? What colour is a mirror?
If your brain throws these sorts of questions at you, then this video is for you!
In this TED video, Michael Stevens from Vsauce provides some insights into questions such as these. Plus, he includes a few very useful tips about how to create fans, not merely visitors. And, Stevens knows what he's talking about when it comes to content marketing, he has more than 20 million fans of his YouTube channel.
How much does a video weigh? Michael Stevens