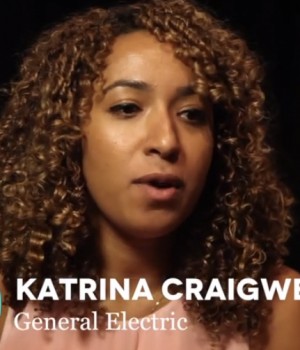 This video, from the Content Strategy Forum recently held in Helsinki, showcases some of the world's leaders in content marketing.
Insights from GE, Nokia, Razorfish and Airbnb on content strategy and marketing fill this video.
What every business needs to understand is, besides the fact that good content is essential, is that it's never a matter of 'catching up'. The digital world is always changing; it's potential is endless. So, whatever content is being created now, needs to be able to exist in whatever evolves in the future.
The cornerstones of online content
[videoframe][/videoframe]