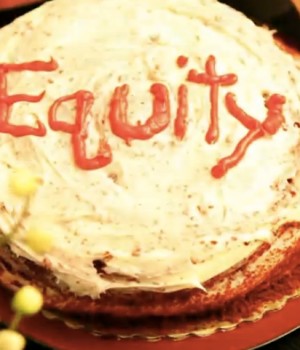 Developers are in high demand in any startup community. Without them, the great digital idea that you have remains just that, an idea. So, companies go to great lengths to find technology gurus.
Los Angeles based, virtual dressing room startup SnazzyRoom decided to take a different approach to find their techie true love. After winning the 2012 L.A. startup weekend, the company began its quest.
Playing on the success of DollarShaveClub, one of the greatest video video ads of the year, SnazzyRoom went with its own version of the video, a recruitment pitch to find the company tech lead.
Planned compensation for the role included:
A salary based on experience
lots of equity,
two (count them, two) Thai foot massages,
a $25 shopping spree at the 99 Cent Store, and
access to the company helicopter.
It was a pretty sweet offer. No word on whether the ad worked.