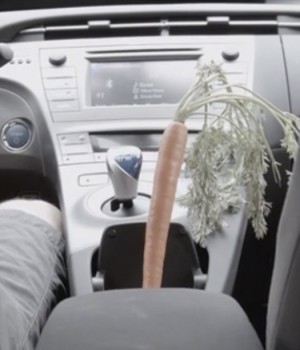 This is an exceptional parody video of an Apple ad.
It follows a distinct formula that anyone who has ever seen an Apple ad will recognise immediately.
It works very well.
So much so, that, after watching it, you may end up suffering from vegetable envy! You too will want the latest and greatest Carrot. Your existing carrots at home will look chunky, a bit wilted and not quite as sophisticated.
It seems the formula to sell technology named after fruit can also be used to sell actual vegetables.
Introducing Carrot
[videoframe][/videoframe]
Need to raise capital? Want to become a more persuasive presenter? Want to master social media? Is it time to overhaul your website? Unlock the library to get free access to free cheat sheets and business tools. Click here for free business tools.