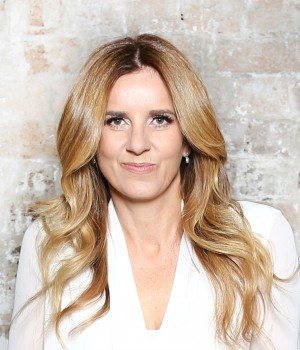 Lisa Messenger went from being stuck in an unhappy marriage, alienated from her family and drinking too much to publishing more than 400 books and launching a magazine in this era when everyone is relegating print to the history books.
Her renegade COLLECTIVE is now available in 33 countries.
She shared her very interesting story, in both business and life as a whole, with our every own James Tuckerman. Her points about entrepreneurship and success make for quite a serving of food for thought.
Need to raise capital? Want to become a more persuasive presenter? Want to master social media? Is it time to overhaul your website? Unlock the library to get free access to free cheat sheets and business tools. Click here for free business tools.