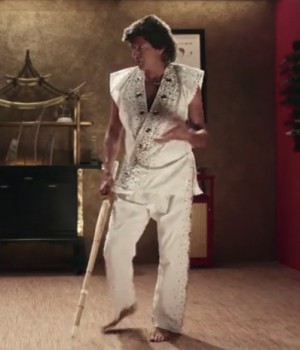 This is a cracking ad from GE for one of its super-duper new light bulbs.
How do you make light bulbs interesting?
Well, you get Jeff Goldblum to agree to a stunning amount of hair product, for starters.
This is a funny ad that still manages to showcase some neat new technology.
New GE ad stars Jeff Goldblum
[videoframe][/videoframe]
Need to raise capital? Want to become a more persuasive presenter? Want to master social media? Is it time to overhaul your website? Unlock the library to get free access to free cheat sheets and business tools. Click here for free business tools.