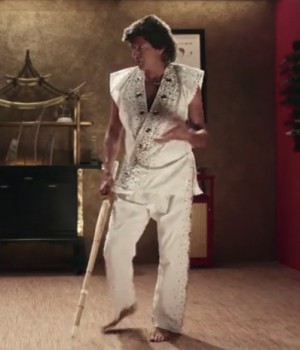 This is a cracking ad from GE for one of its super-duper new light bulbs.
How do you make light bulbs interesting?
Well, you get Jeff Goldblum to agree to a stunning amount of hair product, for starters.
This is a funny ad that still manages to showcase some neat new technology.
New GE ad stars Jeff Goldblum
[videoframe][/videoframe]