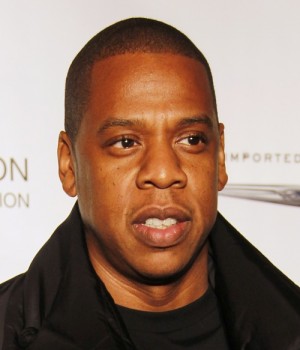 Shawn "Jay Z" Carter is an American rapper, record producer, and entrepreneur. He's one of the most financially successful hip hop artists and business men in America.
Despite recent rumors of trouble at one of his most famous investments, the music streaming service called Tidal, Jay can still afford to brush his shoulders with a half billion net worth.
In this interview with entrepreneurial expert, Evan Carmichael, he shares his top 10 rules for success from his experience.
Check it out below.
Need to raise capital? Want to become a more persuasive presenter? Want to master social media? Is it time to overhaul your website? Unlock the library to get free access to free cheat sheets and business tools. Click here for free business tools.