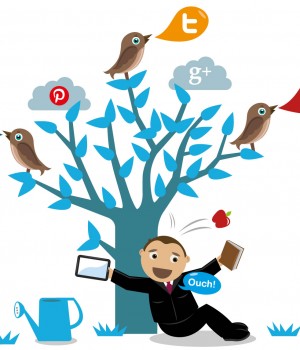 Most customers these days say their buying is influenced by online reviews so you'd better make sure your online reputation, in reviews and other places such as social media and online forums, is as positive as possible.
This is something your marketing people should be all over from the get-go, whether your business is large or small.
What do you know about the online reviews your business is receiving? What are you doing about it?
Towergate Insurance has put together this thorough infographic on what you need to know and some of the most important steps you need to be taking to manage your online business reputation.