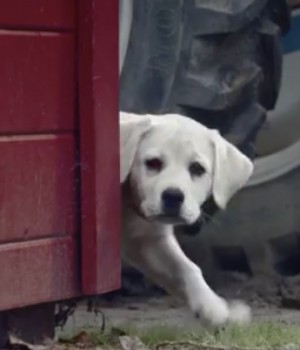 Every year Budweiser rolls out a series of ads for the Superbowl.
And, there's always one that manages to bring a tear to the eye. Well, actually, many tears.
This year is no different.
How can a beer ad make you cry?
It's a cunning mix of animals and emotion. Plus, they always play on something that Australian's hold dear – mateship. Or, for Americans – buddies, which when shortened is 'bud' – the same nickname for a Budweiser.
The inclusion of Budweiser Clydesdale horses are always involved. There's not really a beer in sight but, you know it's Budweiser. You know the horses. You know you're going to feel teary. You know the brand. This is market in the truest sense.
Budweiser – Lost Dog
[videoframe][/videoframe]
Need to raise capital? Want to become a more persuasive presenter? Want to master social media? Is it time to overhaul your website? Unlock the library to get free access to free cheat sheets and business tools. Click here for free business tools.