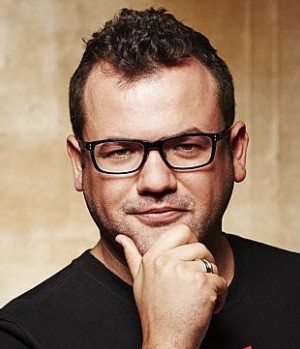 Ruslan Kogan was not always the successful entrepreneur that he is known as today. He was 6 years old when his parents fled communist Belarus for Melbourne with $90 in their pockets. Humble beginnings inspired a voracious entrepreneurial streak, and Kogan is now worth hundreds of millions of dollars thanks to his startup, Kogan.com, a wildly successful online retailer that is helping to pull Australia out of its tech-averse ways.
In this segment of Hello World Australia, Ashlee Vance gets the story of the business's unlikely origins in a clever scheme to score a cheap high-definition TV.
Need to raise capital? Want to become a more persuasive presenter? Want to master social media? Is it time to overhaul your website? Unlock the library to get free access to free cheat sheets and business tools. Click here for free business tools.