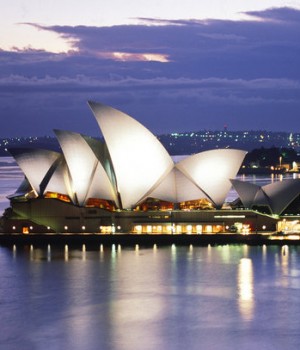 Australia is hoping startup success can create an economic boost. According to a report by the investment firm Price Waterhouse Cooper, Australia's place in the G20 may no longer be certain by 2050 unless the country is able to spark growth in knowledge workers and the high-tech economy.
However, resistance to change hasn't stopped the creation of disruptive new ideas, particularly in Sydney. Here's a look at the entrepreneurs, and investors who are powering the next wave of innovation "down under" on this Sydney episode of the Startup World show.
Need to raise capital? Want to become a more persuasive presenter? Want to master social media? Is it time to overhaul your website? Unlock the library to get free access to free cheat sheets and business tools. Click here for free business tools.