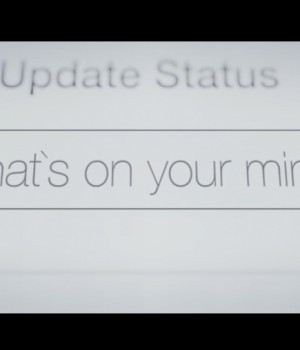 You've probably done this yourself – looked at Facebook, seen a lot of posts about other people's lives and thought "Hmmm. Why isn't my life like that?"
The truth is, that their life probably isn't quite what you're seeing.
Many Facebook posts are about what perception someone wants to project to the world. It doesn't mean it's real.
This is short film that reveals the reality and how that is spun into Facebook posts that show something very different. It's the tale of one man's real life and, how he chooses to post about it on Facebook. What is more telling though, is how is Facebook friends deal with it when he finally tells the truth.
It used to be that, in marketing, perception was reality. Facebook allows people to market themselves and their lives. Whether it's true, or not, is hardly the point.
What's on your mind?
[videoframe][/videoframe]