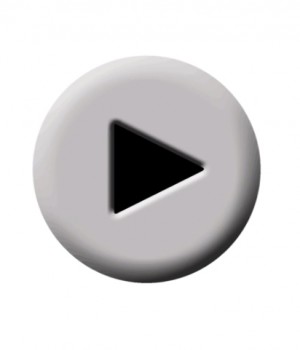 In this short video from Inc, Shama Hyder outlines three digital trends that every business needs to be aware of.
These trends won't come as a surprise to many but, they need to be factored into how your business will communicate with customers now and for the next few years.
While it's not essential to stay ahead of the curve in all things digital, it is important to know where the curve is.
Understanding what people do online, what devices they use and, how they consume content is vital if your business is going to effectively interact with customers.
Watching this video will be 90 seconds that you'll find worthwhile!
Shama Hyder: Top 3 digital trends changing business right now
[videoframe][/videoframe]