HCF Catalyst, Australia's first corporate-supported health-tech accelerator is back to drive the next wave of health innovation, following the program's highly successful first year.
The program was developed by HCF, Australia's leading not-for-profit health fund and corporate start-up accelerator Slingshot, to identify the next big ideas in health and turn them into viable companies.
HCF Catalyst is now accepting applications from health entrepreneurs, experts and other specialists to participate in a 12-week structured program designed to develop compelling business models and secure the traction, viability and investment needed to succeed.
What is HCF Catalyst out to achieve?
Sheena Jack, Chief Strategy Officer at HCF said, "Our vision is to improve health outcomes for all Australians. To do that, we have to adopt new technologies and business models that help us better meet our members' needs, now and in the future."
"The first year of HCF Catalyst demonstrated that Startups can make a lasting impact in the healthcare industry and we are eager to work with a new cohort of entrepreneurs to develop innovative and disruptive ideas that can improve the wellbeing of everyone."
"We are thrilled to launch the second year of the HCF Catalyst program. HCF has proven that it is committed to building a culture of innovation and nurturing the new technologies and services that will improve the quality, accessibility and effectiveness of health and medical solutions," said Karen Lawson, CEO of Slingshot.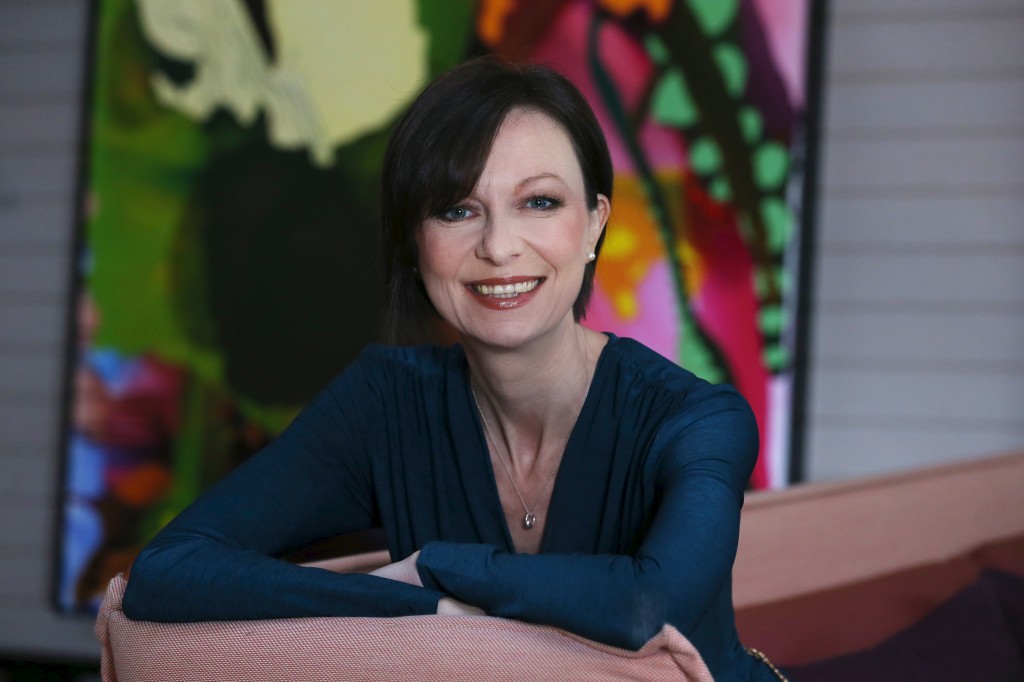 How are last year's start-ups doing now?
HCF Catalyst start-ups in the first year have secured $2.25 million in funding, demonstrating the strength of the HCF Catalyst program as a launchpad for entrepreneurs.
Last year's graduates Curo Technologies secured $1 million investment from HCF, with a deal signed in September 2016. The Melbourne-based company uses sensor technology to help elderly people to live independently for longer.
"HCF's commitment to Curo has been significant with regards to investment and time with their leadership team. It has helped to shape Curo today and is an example of how corporates should work with Startups. We could not be happier with the outcome," said Tim McDougall, CEO of Curo.
What is different about this year?
This year's HCF Catalyst themes have been developed around specific areas the HCF would like to innovate, grow and offer to their members and all Australians. They include:
Making health care more affordable
Making health care more understandable
Delivering high quality health care
Making health care more customer centric
Furthermore, this year, the program has been updated to offer start-ups more flexible investment terms. "We recognise that start-ups enter a corporate accelerator program with a variety of needs. Some want seed capital, while others want access to high quality mentors and some are attracted to content we provide," added Lawson.
"This time around, Slingshot will negotiate with start-ups on the basis of their personal needs. It is not just a standard dollar figure for equity anymore. Feedback so far has been overwhelmingly positive and validated the need for a flexible structure for founders."
Applications for HCF Catalyst are open from 24 October 2016 to 25 November 2016. Finalists will pitch their ideas to a leading panel of judges during the HCF Catalyst Pitch Days on 6-7 December 2016 at the Atlassian headquarters in Sydney. The cohort will be announced in early 2017.