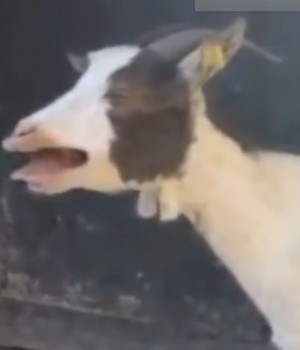 Watch this for no other reason than it's Wednesday.
For some reason, this week feels like a really long week. And, there's still two more days to go. At least.
This video, no matter what your current mood, will make you feel better.
Sometimes, even on a good day, you need to yell a little, to let off some steam.
When next this happens, try to sound like one of these goats.
Goats that yell like humans