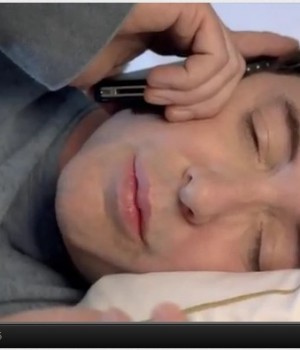 Can you believe that it's been 16 years since Ferris, Sloane and Cameron embarrassed Dean Rooney, rode a float, crashed Cameron's parent's car and chucked the…
Best. Sickie. Ever!
Well, Matthew Broderick is clearly still no teenager. But this clip suggests that he hasn't lost his zest for adventure. (Or the big bucks.)
Clearly crafted to appeal to the maturing Gen X market, this Honda ad has been released as an an attempt to score a pre-Super Bowl touchdown.
While traditional advertising budgets are decreasing, Super Bowl advertising costs are on the rise — not because of the vast number of people who watch 'the game' but because of the even vaster number who share the 'made to be viral' clips before and after.
Could it be that the most sought after marketing metric has shifted away from 'Views' to the more ellusive 'Share'? What do you think? (Bueller? Bueller? Anyone? Anyone?)
Ferris Bueller, 2012