Australian disruptive telecommunications business ReadiiTel, has successfully hit 129% of its minimum funding target in its first equity crowdfunding campaign with Equitise.
The Melbourne telecommunications and managed Information Technology (IT) business founded by former Telstra employee Daniel Li is a first mover in the disruptive telco space and a challenger to existing players in the marketplace such as Telstra, Vocus, Dodo, TPG and Optus.
The fast-growing telco is valued at $6 million pre raise and has issued up to 1.8 million shares valued at $0.50 per share securing over $389,000 to date in funding with leading equity crowdfunding platform Equitise.
In an 18-month period the business has already broken even turning over a monthly revenue of $75,000. A disruptor to the telecommunications industry, ReadiiTel plans to seize a sizeable portion of the global fixed wireless devices market in Australia which is projected to grow to $10.64 billion by 2026.
What is Readiitel looking to achieve?
ReadiiTel Pty Ltd provides Small-Medium Enterprise (SME) clients with fast, flexible and reliable private network, Australia-wide. The business has invested in a custom-built fixed wireless network and offers personalised customer service to its customers.
ReadiiTel plans to maximise opportunities post dissatisfaction from services such as the NBN and other major telcos. ReadiiTel combines fast and affordable internet and industry leading technology with best in class entirely onshore managed IT services and customer service.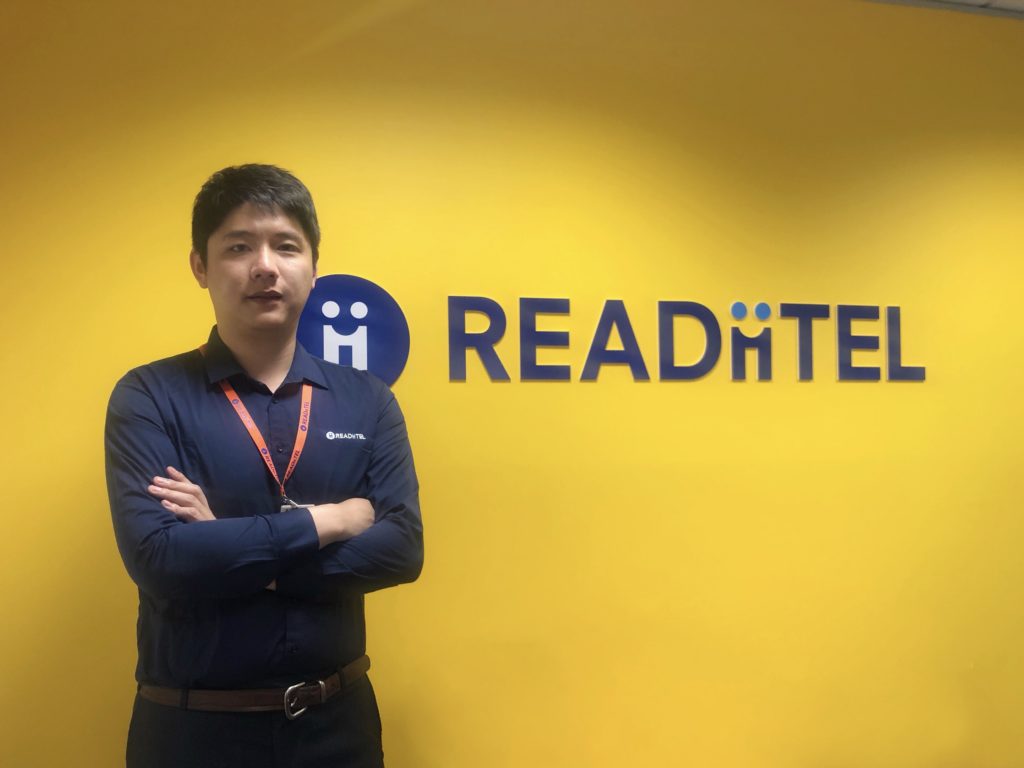 ReadiiTel Founder Daniel Li says his business ReadiiTel plans to go head to head with the major telcos. "ReadiiTel is on a trajectory to become one of the biggest disruptors to the Australian telco market and we want to share this growth journey with the crowd and a pool of investors who value the same things we do," says Li.
"Between 2018-2019 the Telecommunications Industry Ombudsman (TIO) received 132,387 complaints regarding internet issues all relating to NBN, low speed internet and lack of connectivity, we hope ReadiiTel will become the solution to this," he said.
"We aim to set up 10 Fixed Wireless network stations every 12 months to expand coverage across major Australian cities and plan to apply for a carrier license to expand our network of fixed wireless technology to facilitate a superior level of internet service provision," says Li.
"Fixed Wireless technology is an alternative method of Internet transmission that the larger telcos have overlooked in favour of optic fibre connectivity. Despite in many scenarios, Fixed Wireless being a superior solution, the larger telcos still need to see a return on their investment in optic fibre infrastructure at the expense of their clients," Li said.
What is ReadiiTel's business model?
ReadiiTel generates revenue through the provision of affordable and fast internet connectivity to a range of business clients. As a wholesaler of Telstra, TPG, Optus and Vocus, ReadiiTel currently provides internet access to customers through optic fibre cables which provide faster internet than the traditional copper cables. Theor fixed wireless product however provides more affordable installation and upkeep costs than the fibre optic solution.
ReadiiTel plans to move into the consumer market and founder Daniel Li says the network they've created isn't even close to capacity. The business plans to operate 24/7 with call centres based in Australia and the technology to detect a customer's issue even before they do.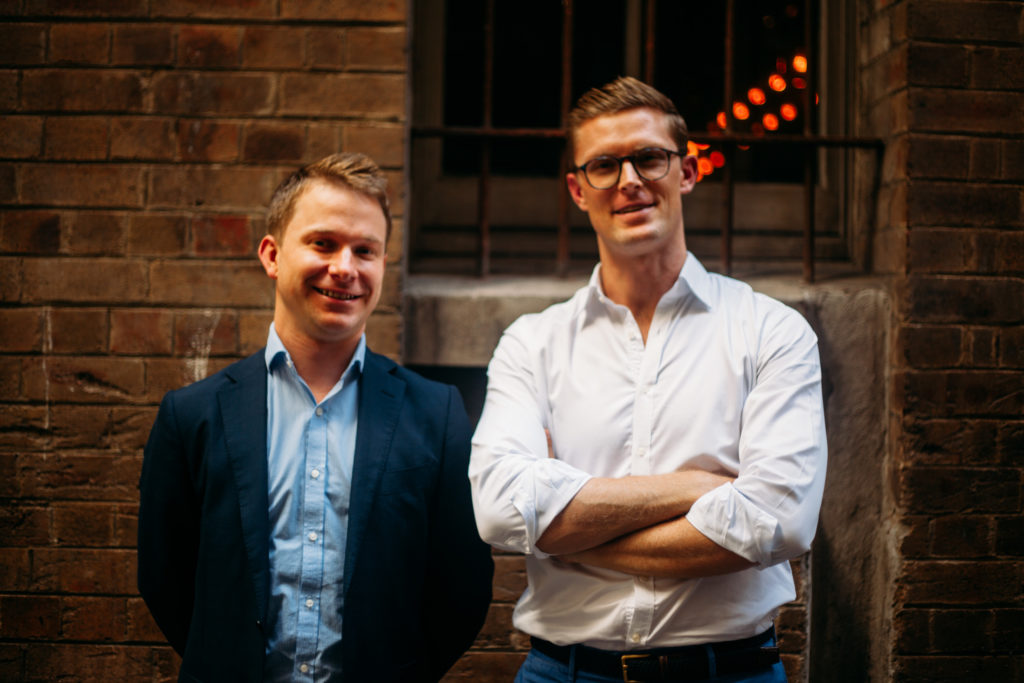 Co-founder of Australia's leading Equity Crowdfunding (ECF) platform Equitise Jonny Wilkinson says the campaign with ReadiiTel is a pivotal moment in ECF's maturity and viability in Australia.
"Typically we've promoted consumer goods and fintech businesses on the platform but ReadiiTel is our first telco. We think this business works with equity crowdfunding because it's a disruptor. There are many people dissatisfied with Australia's connectivity and the service provided by the telcos. This means there's a real opportunity for a challenger to come in and change the game, bringing Australia up to speed with the rest of the world," said Wilkinson.
ReadiTtel's Daniel Li says big telcos typically focus on large customers and leave SME customers to be dealt with by call centres, but he plans on this being ReadiiTel's point of difference.
''Every business deserves the same level of care regardless of their monthly spend simply because, in a lot of cases, their businesses live or die because of Internet access and IT support. This is how and why ReadiiTel was born,'' says Mr Li.
"ReadiiTel are able to provide the same level of connectivity provided by larger telcos to their business clients combined with a superior level of service. ReadiiTel's core network utilises multiple providers where the larger telecommunications providers only utilise their own traffic leaving them vulnerable to national outages. Last year ReadiiTel managed an 'uptime' of 99.995%. ," Mr Li said.
In 2018, the number of complaints to the Telecommunications Industry Ombudsman (TIO) regarding Internet services in the last financial year was 43,000, which means nearly 120 customers contacting the ombudsman with a complaint per day. ReadiiTel always aims to avoid such problems and to provide reliable networks and qualified customer service.
The ReadiiTel team has extensive experience, deep industry understanding and relationships in the Telecommunications sector and focus on serving the small to medium businesses who have slipped through the cracks of the larger telecommunications companies.
ReadiiTel include onsite support with regular face-to-face consulting services to its customers and have made this a significant part of its customer service model. Through its custom-built optic fibre network and personalised customer services, ReadiiTel enables businesses to achieve their maximum productivity and performance. The business mission is to help Australian businesses get the internet access they deserve without compromising on customer service experiences for those businesses.
ReadiiTel's customer service model has been designed around the ability to individualise its solutions, giving its customers genuine one-to-one care with personalised account managers and business development managers to help them on their journey.