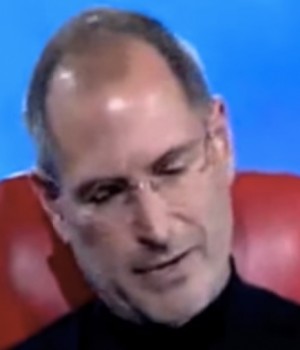 In this video, Steve Jobs explains the one thing that sets apart entrepreneurs from the insane.
And, as we're amongst friends here – it's a damn fine line!
Plus, he explains one of the core skills a truly successful entrepreneur must have that will enable them to succeed. When he and Woz started Apple, he had some hits and misses on this front. But, in the end, he nailed it – he knew real talent when he saw it.
This video captures the pure essence of Job's entrepreneurial brilliance in just one and a half minutes.
Steve Jobs: the rules of success
[videoframe][/videoframe]