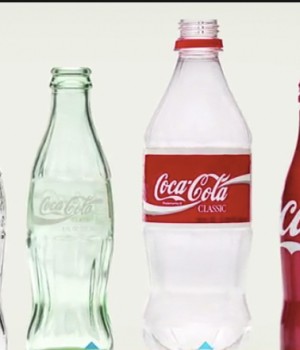 Coca Cola. Coke.
It's an iconic brand.
It has evolved immensely in its 128 year history. In these two minutes you will see how much.
But, some element remain constant – the colours, the font and, the fact that there is a shape, even if the shape itself has changed.
A good brand is one that can learn and evolve to be relevant to each generation. Coke got it wrong once but, it learned and, it learned fast. Much faster than other brands that have made huge blunders.
Watch the brand evolution story is just two minutes. It's fascinating.
128 years of Coca Cola in two minutes
[videoframe][/videoframe]
Need to raise capital? Want to become a more persuasive presenter? Want to master social media? Is it time to overhaul your website? Unlock the library to get free access to free cheat sheets and business tools. Click here for free business tools.