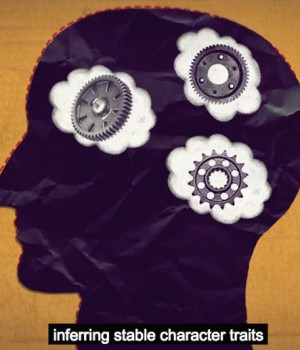 I am a big believer in Justin Bieber.
No. I mean. Instinct. I definitely mean instinct.
I am a big believer in instinct. (And, I'll admit I had to spell check Bieber's name. Twice.)
But, should you really go with your first impressions?
In this brief TED animated video, Peter Mende-Siedlecki shares the social psychology of first impressions. Why do we even make an instinctive judgement and, should we trust it?
Should you trust your first impression? – Peter Mende-Siedlecki
[videoframe][/videoframe]
Need to raise capital? Want to become a more persuasive presenter? Want to master social media? Is it time to overhaul your website? Unlock the library to get free access to free cheat sheets and business tools. Click here for free business tools.