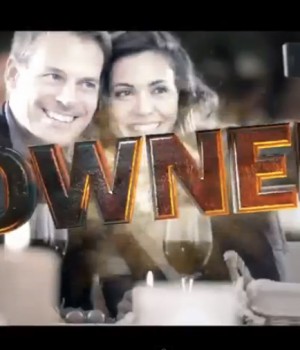 This is another ad and possible contender for a Cannes Lion from The Guardian newspaper in the U.K.
And it's big. I mean, really big. Not quite as big as space, but it's definitely big.
In an age where print media needs to find innovative ways to survive, The Guardian and The Observer are taking marketing to new levels. During the 2012 Olympics, the newspaper used stop motion Lego videos to re-live the biggest events. What's not to love about that?
Now there's The Guardian and The Observer Weekend ™. Yes, that's right, they now own the weekend. All of it.
And, just on the quiet … how old is Hugh Grant looking!
Introducing the Guardian and Observer Weekend – Own the weekend
Need to raise capital? Want to become a more persuasive presenter? Want to master social media? Is it time to overhaul your website? Unlock the library to get free access to free cheat sheets and business tools. Click here for free business tools.