TheRight.Fit, a website connecting brands and agencies with creative freelancers and talent, has secured $750,000 in a seed capital raise from AirTree Ventures.
"We have experienced great traction early on and I am confident that we will continue to attract more users, all looking to simplify the way they work to achieve the best possible outcome in their work flow," commented founder Taryn Williams on this development.
She also expressed confidence in the investors, stating, "Airtree Ventures have partnered with many of Australia's leading marketplace businesses and have the expertise to help us grow rapidly.
"Working with them will allow us to ensure we are developing the best possible team for our Australian and New York offices as well as maximise other opportunities."
Why has AirTree invested in TheRight.Fit?
Noting the disruption TheRight.Fit is causing in the industry, Airtree Ventures lauded their investment.
"We're excited to be partnering with Taryn Williams, who we regard as one of the best founders in the startup community," Craig Blair, co-founder of Airtree Ventures said.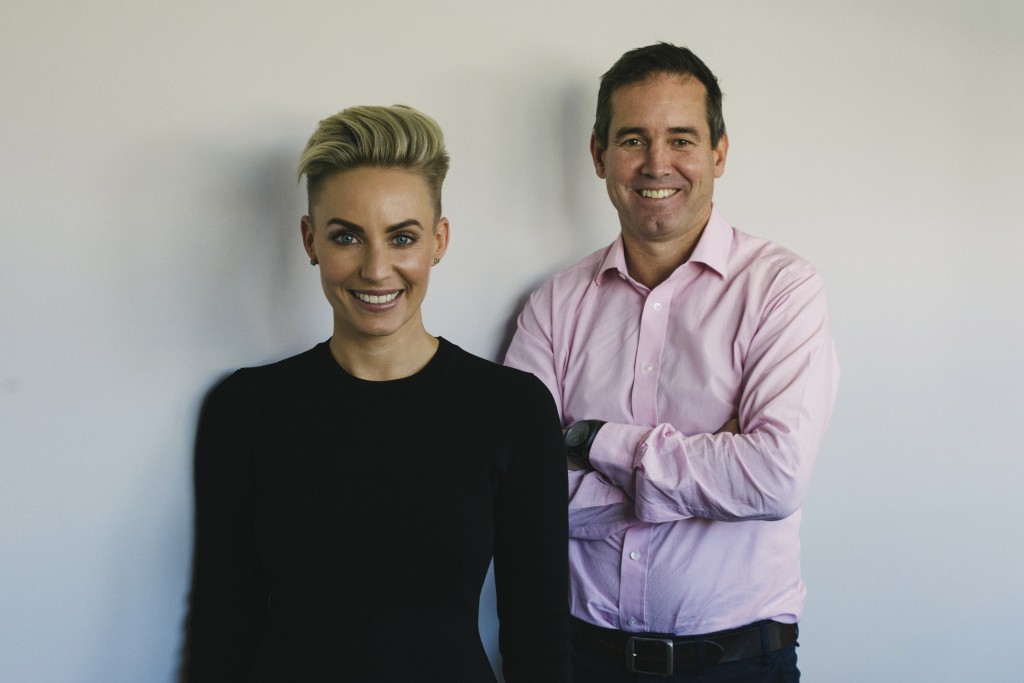 "She has deep experience in the industry which still operates in a very traditional way when it comes to finding skilled professionals – there is huge scope for disruption and growth.
"TheRight.Fit has already shown strong organic growth via word of mouth marketing, which we take as a great sign of a strong product that people really want."
Since launching in December 2015, over 3,000 talent and more than 1,000 brands and agencies have signed up to the platform. Users include, Red Agency, Ogilvy, Channel Ten, Crown Group, General Pants, Zanerobe, Boost Juice, Showpo, Fitness First, Lonsdale London, Universal Music and OzSale.
Where exactly does TheRight.Fit fit in?
TheRight.Fit is disrupting the advertising and media industry by connecting skilled freelancers and talent directly with clients and removing hidden commissions and bias.
The platform offers a community of influencers, videographers, photographers, models, actors, stylists, makeup artists and more, all in the one place. It means brands and agencies can search, book, and pay all in one seamless, online transaction.
"TheRight.Fit is the future for the advertising and media industry to find skilled professionals, especially at short notice," explained Williams.
"It puts the control back into the users' hands. Brands and agencies are able to select industry professionals, set budgets, and have transparency in the payment process.
"For creative talent, they now have the power to more effectively manage their projects, payments and relationships."
Earlier this year Anthill named the company in its Top 100 coolest Australian companies.
With over fifteen years experience in the world of advertising, media and modelling, Taryn has proven herself to be a game changer in the industry and one not shy to press the disrupt button.
In 2007 Taryn launched WINK Models, a response to the inefficiencies in working conditions for models and the lack of flexibility and quality service offered to clients. Nine years later the agency has flourished into a national business with over 650 talent and turnover in the millions
While Taryn continues to oversee the WINK operation, her focus is firmly set on building theright.fit into a global platform that will transform the creative industry and the talent that work within it.