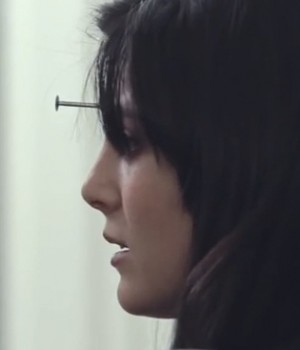 I laughed at this way more than I should have.
Hands up if you've ever said "Don't try to fix things. I just need you to listen."?
I know I have. I'm reasonably sure I didn't have a giant nail sticking out of my forehead when I said it though.
But, the truth is, sometimes we do lose perspective and, cannot for the life of us, see what is right in front of us. In this case, literally sticking out of our forehead.
This is when every entrepreneur does need to listen to what others have to say. The truth is, they may just be right.
It's not about the nail
[videoframe][/videoframe]