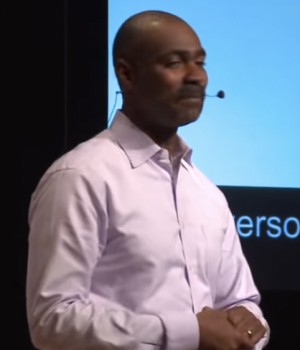 Self confidence is a skill. Without
What is self confidence? It's the ability to believe in yourself, no matter the odds, no matter the uncertainty.
Dr Ivan Joseph is the Athletic Director and head coach of the soccer team at Ryerson University. What does he look for in star athletes? It's not strength, speed or agility. It's self confidence.
Joseph explores how to self confidence is a skill that can be learned, regardless of whether you are shy, an introvert or, an extrovert. If you've ever had a crisis in confidence, and let's face it, we all have – this video is for you.
The skill of self confidence: Dr Ivan Joseph
[videoframe]
Need to raise capital? Want to become a more persuasive presenter? Want to master social media? Is it time to overhaul your website? Unlock the library to get free access to free cheat sheets and business tools. Click here for free business tools.