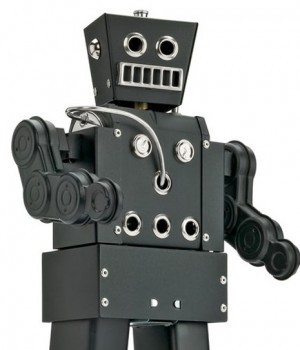 Ok. So, maybe it's just me who's having an interesting week.
And, by interesting, I mean, a challenge.
We all have them. We've talked about them before. And by talk, I mean, I've written something, you've read it. So, that's almost like talking, right?
I digress.
So, if, like me, you are having an interesting week, watch this TED video.
Consider it therapy, without having to leave your laptop.
You can thank me later.
Ze Frank: Are you human?
[videoframe][/videoframe]
Need to raise capital? Want to become a more persuasive presenter? Want to master social media? Is it time to overhaul your website? Unlock the library to get free access to free cheat sheets and business tools. Click here for free business tools.