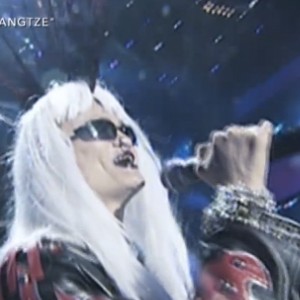 In his first job, Jack Ma was paid just $12 a month.
Now, as the founder and Chairman of Alibaba, he's worth around $22 billion.
Ma raised $60,000 in funding to kick start Alibaba. Then, he found the right partners.
Now, he's one of the richest men in China and, one of the world's most successful dotcom entrepreneurs.
Plus, this guy has personality. He sings karoake badly, he performs mass weddings and, he's a bit of a fan of kung-fu.
So, how did this university drop out create such a hugely successful business?
Meet billionaire Alibaba founder, Jack Ma
[videoframe][/videoframe]