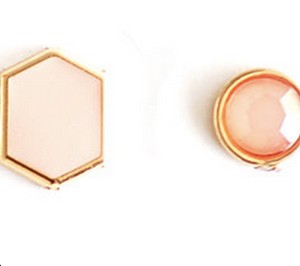 You know how your mum always told you to stand up straight?
Well, this bit of wearable tech replaces her need to nag you about it.
The theory goes, that if you stand tall you will look more confident and have a greater presence in any situation. And, confidence breeds confidence.
But, Lumo Lift is more than just a bit of wearable tech. Its design means this device can be worn as an interesting bit of jewellery.
More than $1.2 million of these devices have already been pre-sold. In fact, there's only 99 left for pre-ordering so, if you want one, get in quick!
Check it out!
Lumo Lift improves posture
[videoframe][/videoframe]
Need to raise capital? Want to become a more persuasive presenter? Want to master social media? Is it time to overhaul your website? Unlock the library to get free access to free cheat sheets and business tools. Click here for free business tools.