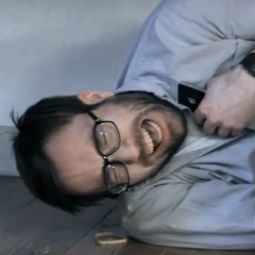 You've had it happen. That horrible moment when you realise the internet connection has dropped out.
It used to be, that if you couldn't find your wallet, you'd experience a rising sense of terror.
Now, it's the same feeling when the internet suddenly isn't there.
In this parody video from Vooza, Lord of the Flies has nothing on a startup with no internet connection.
It used to be like this at Anthill HQ, now we just play pinball until the universe rights itself again.
Hell hath no fury like a startup office when the internet goes down