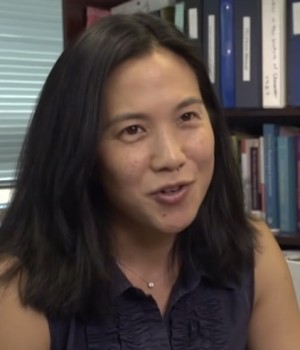 No, I'm not talking about the John Wayne movie.
I'm talking about the ability to have a sustained commitment to a goal.
Research psychologist, Amanda Duckworth has received a grant from the MacArthur Fellowship for 2013. She plans to focus on what makes some people more gritty than others?
It is common for those who find things easy, to not stick with a commitment to achieve a goal. Her theory is that, because they are not used to 'failing', they do not have the skills to recover from disappointment. Thus, they have less grit.
The smartest kid in the class doesn't always have the greatest success. It is often the ones who work harder, put in huge amounts of effort, that ultimately achieve great things. They have grit.
It's interesting research that may reveal a lot about success, behaviour and, entrepreneurs.
Amanda Duckworth – grit
[videoframe][videoframe]