New research reveals that up to 60 per cent of online shoppers want a better internet experience, and cheaper delivery and...
Aussie startup, MOUS, with a mission to provide a healthy, active lifestyle through a more hygienic hydration experience and their unique fitness bottles, selected to feature in the 2017 Oscars.
The Access Economy is thriving in Australia because people care more about convenience and lower cost options than they do about owning possessions outright. Sharing or just paying for access doesn't mean missing out.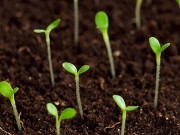 Close to half of Aussie small businesses surveyed (49 per cent) indicated they were 'very' or 'extremely confident' of growth in the next 12 months, however nearly one in three had a neutral outlook — believing their business will remain stagnant.
Intuit research shows that educating small business owners on the benefits of mobile and the power of the Cloud is giving back, on average, around seven working weeks of productive time per year.
It currently compares in excess of 10,000 products and services from more than 350 brands, including household names like Lorna Jane, Running Bare, Swisse, Adidas and Goodlife.
My Four Weeks was born out of the desire to help people break the cycle of credit card debt, teaching people that it's simple and easy to save for the holiday that they want to take.
Australia's first marketplace for home loans, HashChing recently announced its $1 billion of home loans milestone as momentum builds for the Sydney based fintech company.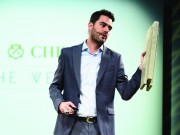 The Venture, luxury whisky Chivas Regal's search to find and support the most innovative startups from across the world, rewarded five social enterprises the remaining share of their $1million annual fund at their Final Event in New York City.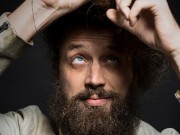 Roam Explorer is a one-off curated travel program for a limited class of 20 that will allow aspiring remote workers to experience Roam's international network of high-end and productive co-living communities for the Summer.
New research has revealed that 74 per cent of Aussies have been sending their hard-earned cash to overseas shopping sites so far this year.