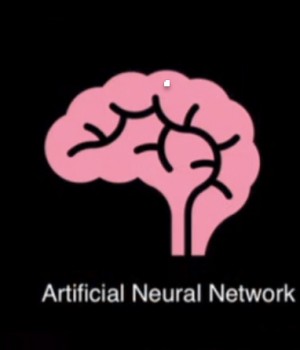 "The more you know, the more you wonder." – Brittany Wenger
Doesn't that sound like the driving spirit behind every entrepreneur, ever?
Most 17 year olds are interested in getting their first car. Brittany Wenger was more interested in developing a new way to diagnose breast cancer.
Brittany Wenger is now 18 years old. This year, she built a customised, cloud-based neural network that searched to find patterns to help diagnose an aggressive form of leukaemia called mixed-lineage leukaemia (MLL).
In this short TEDxWomen video she explain how computer programming and futuristic thinking changed her world when she was about 12 years old. She then explains how her breast cancer diagnostic system works. It's amazing stuff, remembering that she is just 17 when she made this TEDx presentation.
This video is yet more evidence why school students need to learn to code. It's as fundamental as learning to read and count. And, will be the making of many more great entrepreneurs and scientists.
Brittany Wenger at TEDxWomen
Need to raise capital? Want to become a more persuasive presenter? Want to master social media? Is it time to overhaul your website? Unlock the library to get free access to free cheat sheets and business tools. Click here for free business tools.