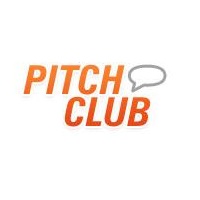 Ok Brisvegas, you are up!
Pitch Club is back in town on May the 19th. So, if you have a great business idea or just want to see what the next step might be, grab your ticket now and get ready to tell us all about it!
Also, we are running our Opportunity Evaluation and Pitching Workshop between 1pm and 4pm. If you have an idea and want to value it, evaluate it or learn how to Pitch it, this is the best money you will spend.
Pitch Club is a forum to Pitch ideas, see ideas and network. Members access tools to manage and syndicate their ideas and we match them up with quality advisors and business angels. Pitch Club chapters are in most major cities in Australia.