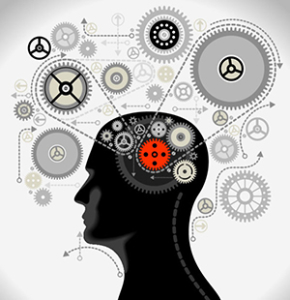 How many times have you seen a product and thought, "I know how to make that better"?
How often do you get an idea and think, "How is it that no one has invented this yet"?
And haven't you thought, "I need to be my own boss"?
Now, the next step is to take action.
In the video below, award-winning entrepreneur, inventor, and business owner Stephen Key launches into the inner workings of start-ups that you should get right for your idea to be realised.
Drawing from his own experience as a billion dollar inventor and his One Simple Idea books, here is Key giving a talk at Google.