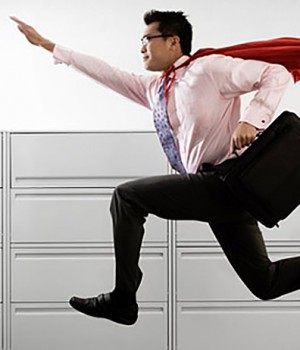 Getting the best out of your employees or colleagues is essential to a healthy and successful business.
However, gone are the days when you could just throw more cash at them when you noticed they were starting to lose steam.
These days, motivating your employees means more than just paying them more. Among many factors to consider, striking a good work-life balance is emerging as one of the most important.
Towergate Insurance has prepared a comprehensive infographic sharing modern motivation techniques you can use to get your employees pumped up.
Need to raise capital? Want to become a more persuasive presenter? Want to master social media? Is it time to overhaul your website? Unlock the library to get free access to free cheat sheets and business tools. Click here for free business tools.