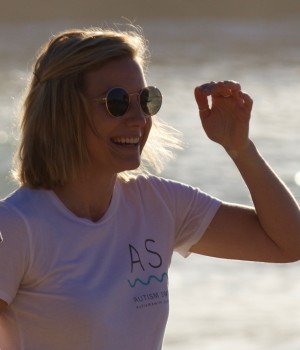 What is the 30under30?
30under30 is an Anthill initiative launched in early 2008 to encourage and promote entrepreneurship among young Australians.
Each year, we invite our readers to nominate young Australian entrepreneurs deserving of recognition for their outstanding entrepreneurial endeavours. More.
Erika Gleeson, NSW (b. 1987)
Name: Erika Gleeson
Age: 29
Known for: Autism Swim
90% of deaths for individuals with autism is a result of drowning. Erika developed Autism Swim in response to this hugely underreported statistic, and is the only business in Australia aimed solely at mitigating the associated risks of drowning for the ASD population group.
The business is a social enterprise and Erika is very well regarded in the world of autism nationally and internationally (e.g. two journal articles currently in press) and has been nominated the last two years for Young Australian of the Year.
"I'm known for my passion for the people that I serve. Everything else is secondary," she shared with Anthill, "My activities are driven by a desire to change the statistics. When the days get long I remember that children with ASD are 160 times more likely to drown than other children, and this keeps me going, and will continue to do so. I'm so incredibly passionate about the cause and facilitating change that it's just a given that I keep soldiering on."
Erika went on to reveal to Antill that their most successful marketing has been accidental – a feature on SBS' Viceland that they were approached for and it's since had 48k views on Facebook. Autism Swim now has 4 staff members within 12 months.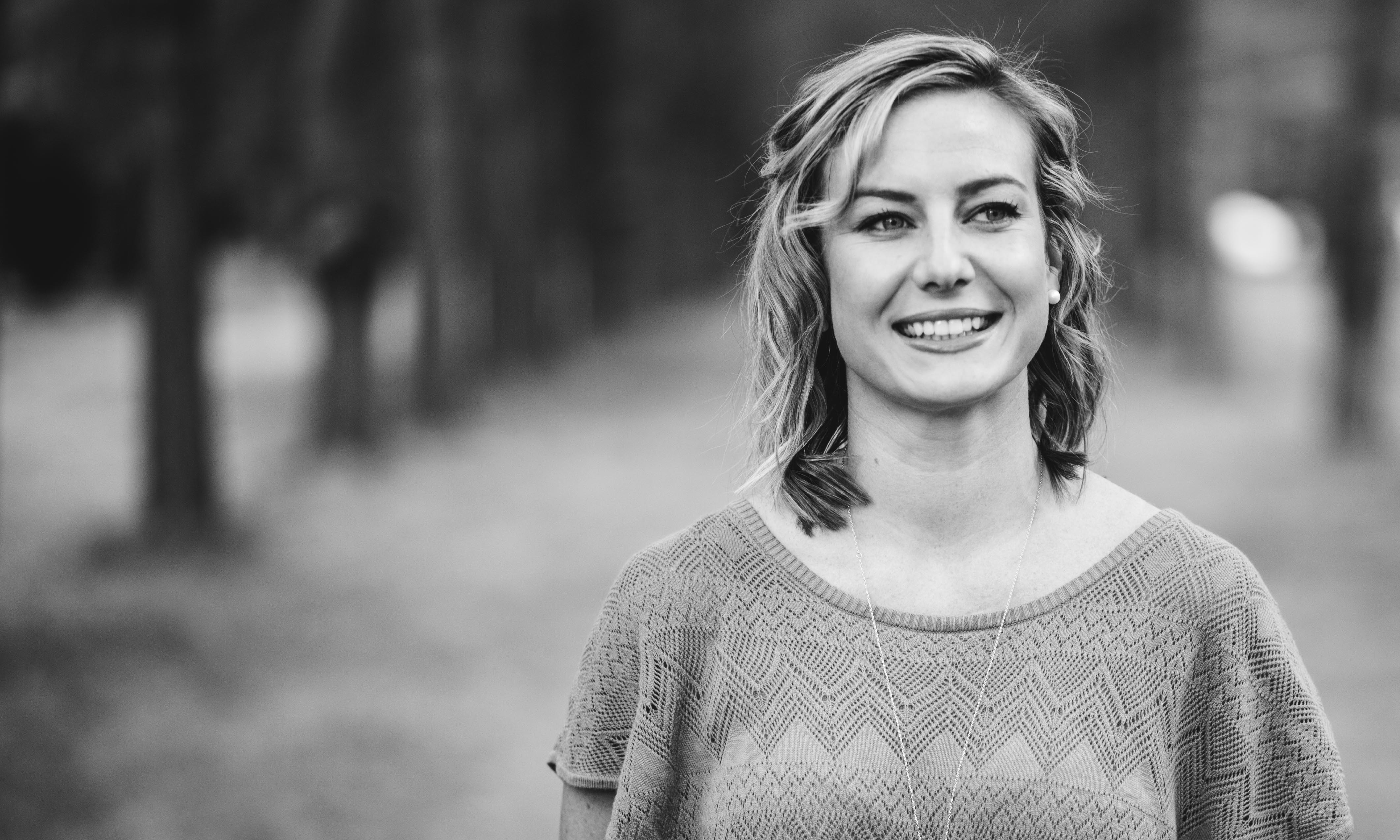 Anthill asks: What has been your greatest 'sales' achievement?
My first sale was the hardest because you're not as certain of your product. The feeling was immense. After that, you quickly learn what you're exactly selling and how to sell it.
SHOW YOUR SUPPORT
You can show your support for this outstanding young entrepreneur in one of three ways:
1. TWEET THIS POST:

USE THE TWEET BUTTON AT THE TOP OF THIS PAGE.

2. TRIGGER A REACTION ON FACEBOOK:

HIT THE 'SHARE' BUTTON AT THE TOP OF THIS PAGE.

3. LEAVE A COMMENT:

SHOW YOUR SUPPORT! SHARE THE LOVE!