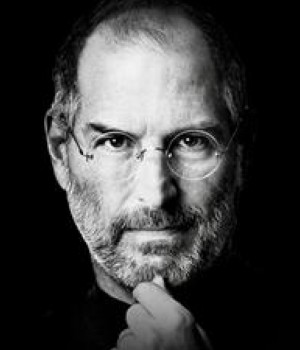 He's considered the "Father of the Digital Revolution," a "master of innovation," and a "design perfectionist."
He had a massive net worth of over $8 billion back in 2010.
He's one of the most famous and unforgettable entrepreneurs of his time, a true Silicon Valley legend.
He's Steve Jobs and in the video below, Evan Carmichael, a former VC, radio host, YouTube personality, and entrepreneur shares 10 rules of success we can learn from the man who made Apple what it is today.
Need to raise capital? Want to become a more persuasive presenter? Want to master social media? Is it time to overhaul your website? Unlock the library to get free access to free cheat sheets and business tools. Click here for free business tools.