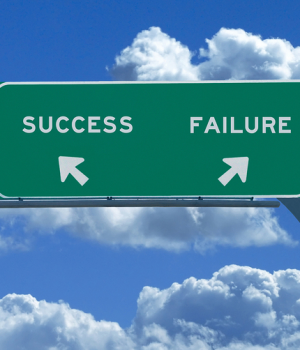 You'll remember Nikki Durkin from 99Dresses. Every business and startup publication praised her success, her goals and guts as she built her business.
But, 99Dresses is no more.
We've written before about #flearning (learning from failure) and we've had others tell their tails of entrepreneurial fails.
Durkin's post not only tracks the highs and lows of the business but, the emotional highs and lows of being a founder.
It's a frank and genuine account of what this journey has been like for Durkin and, it is essential reading for every entrepreneur.
From a country that see failure as just that, all at Anthill salute Durkin for achieving what she has, learning what she has, for sharing the real story of entrepreneurship and resilience.
Read her story: My Startup failed and, this is what it feels like.
Need to raise capital? Want to become a more persuasive presenter? Want to master social media? Is it time to overhaul your website? Unlock the library to get free access to free cheat sheets and business tools. Click here for free business tools.